Hakutsuru Dry Jyosen Karakuchi Sake 1.8L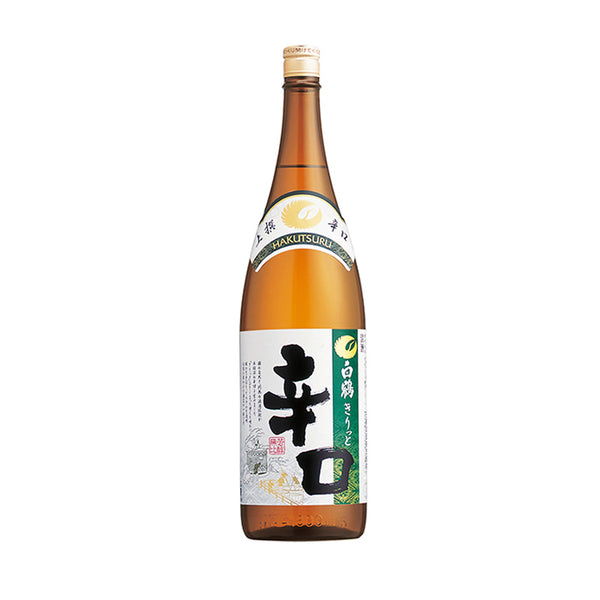 Made in Japan
This Sake has a captivating smoothness and crisp dry finish.
Due to its medium body, it can provide the perfect balance to any meal making it our most popular product in Niigata's restaurants.
This Sake has the versatility and balance to be enjoyed at a wide range of temperatures from on the rocks to warm.
Alcohol Level: 15.0 - 16.0%
Dryness: +5
Acidity: 1.4
Tasting Notes: Brewed with using hard water and a quick but intense fermentation gives "Kiriotto" a crisp and dry flavour as well as a mellow body.
Goes well with: Fried food, Fatty meats, Rice dishes