Kubota Junmai Daiginjo Sake Alc.15% 300ml 久保田純米大吟釀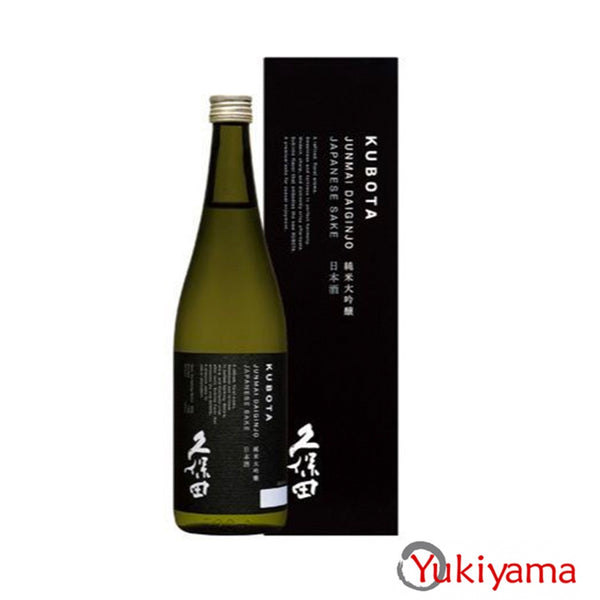 KUBOTA JUNMAI DAIGINJO 久保田 純米大吟釀 is brewed in pursuit of "Magnificence of New Taste." A hint of pear and melon with an elegant aroma, an excellent harmony and acidic taste give a pleasant mouth-feel. Serve chilled well to enjoy clean and crisp aftertaste or serve at room temperature to enjoy its unique aroma.

Sake Features
Rice Polishing Ratio 50% for Koji & mash (Gohyakumangoku rice produced in Niigata)
Alc. 15% Acidity Level 1.3
Sake Meter Value(SMV) ±0

Image for illustrations purposes, actual product design may look different.