Orange Patisseries Frozen Desserts Made In Japan 4 Types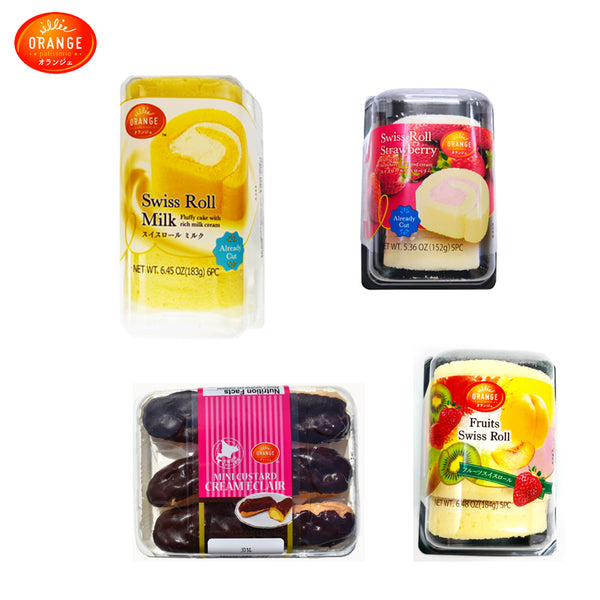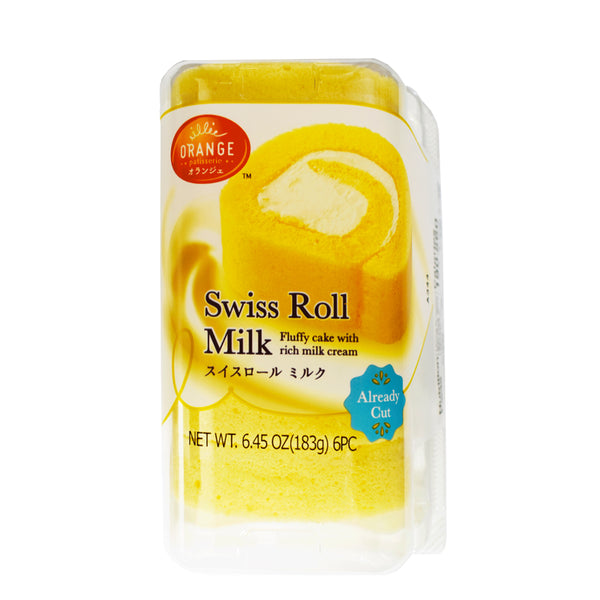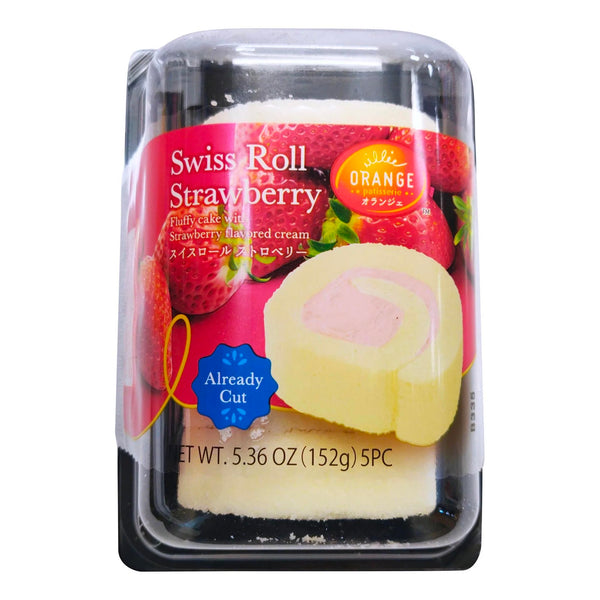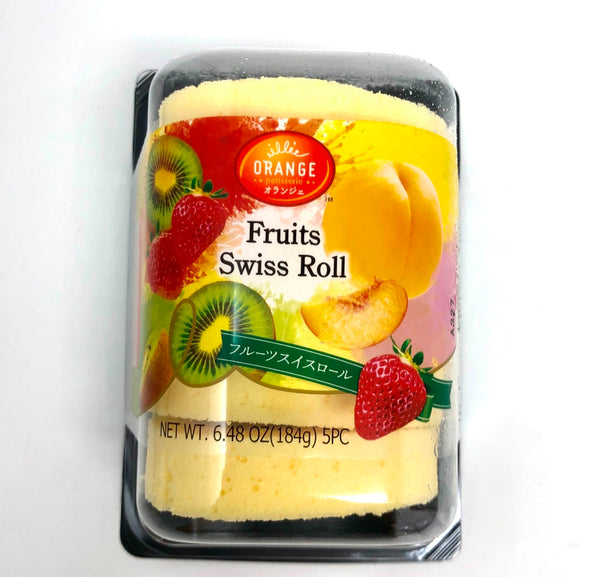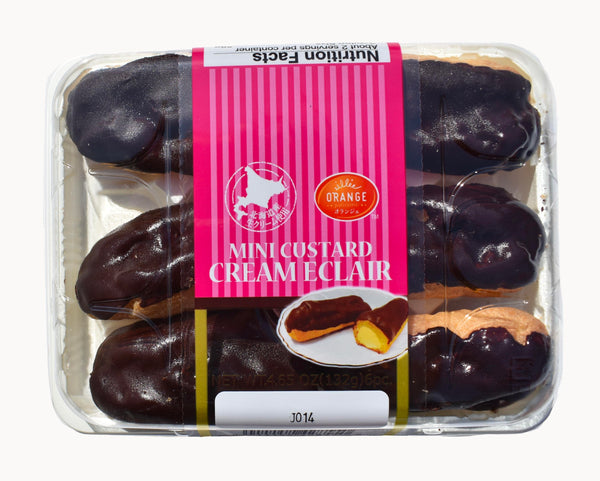 Keep Frozen.
Once Thawed, consume within 3 days.
Orange Patiserries's products are made with true devotion, just like a skilled craftsman.
Delivery will be done by our own fleet of drivers, please expect 3 to 5 working days for delivery.
Orange is a brand name that combines the French words "OR" (meaning "richness") and ANGE (meaning "angel").
Imagine the desire to "richly" color your daily life with Orange sweets and the "rich" flavor of custard that is particular about the ingredients.
In addition, by combining it with an angel, which is a symbol of "love" and "warmth," we hope to increase the smiles that overflow in our daily lives.
A rich time when angels descend.
The "Orange" brand name represents the everyday landscape we want to create.