Hakutsuru Marugotoshibori Nigori Yuzushu Alc 720ml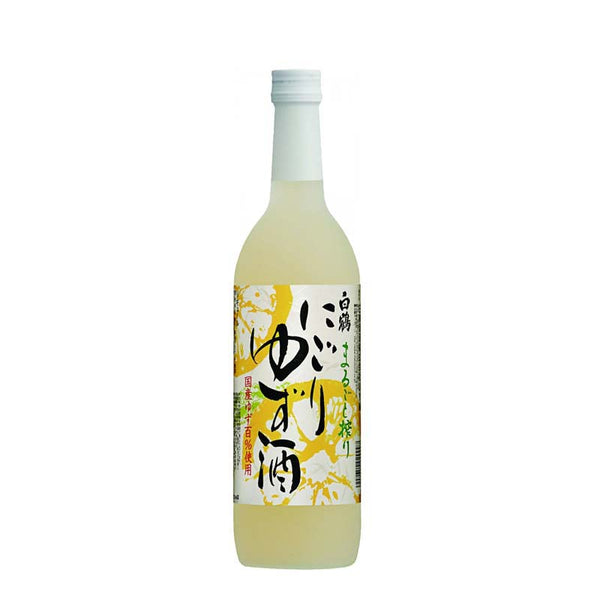 Country: Hyogo, Japan


Alcohol content
10-11%

Extract
19.9

acidity
9.3

Tasting Notes: Made from fresh Yuzu. It is very well balanced with bitterness from the skin of the fruit as well as the strong flavour. Can be enjoyed straight, on the rocks, or as a mixer.



Awards: Monde Selection Gold (2011-2017)



Photo is for illustration purposes only.