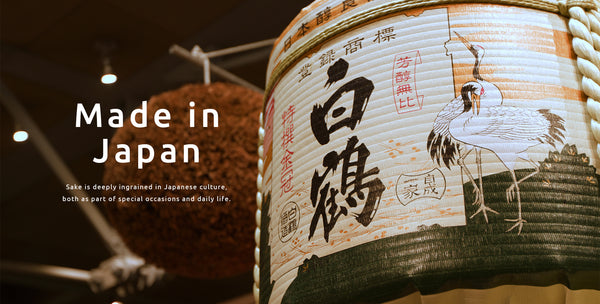 Kannoko Shochu
This premium Shochu is made from 100% select barley. Kannoko, which means 'river protected by the gods' in Kagoshima dialect, 
Buy Kannoko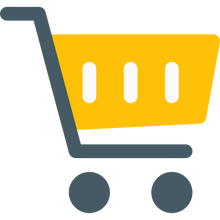 you order
Shop your favourite products from our shop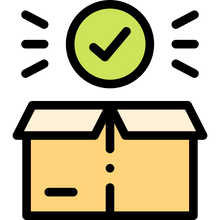 we prepare today
Our dedicated team pick and pack your order after 2pm(Except PH, Sat & Sun)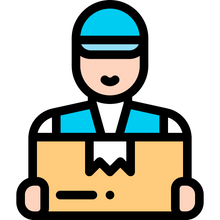 We deliver tomorrow
Our in house driver will deliver for you in the next working day
receive it the next working day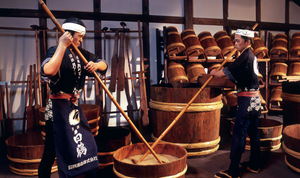 Hakutsuru 白鶴
The #1 selling sake brand in Japan. Elegant, thoughtful and delicious sake
白鶴の酒造りは道を極める酒造り
Buy Hakutsuru
Kubota classification
The mellow, graceful fragrance and gentle taste of KUBOTA makes the combination of sake and good food all the more enjoyable, setting the stage for truly satisfying dining.

The #1 selling saké brand in Japan. Elegant, thoughtful and delicious saké defines Hakutsuru

Kubota by Asahi Shuzo, a Sake Brewery in the Heart of Niigata, one of Japan's Premium Rice-Growing Regions