Hakata Kaju 100% Mikan(Ehime Orange Juice) Carton Sale Juice 1L x 6 Carton Sale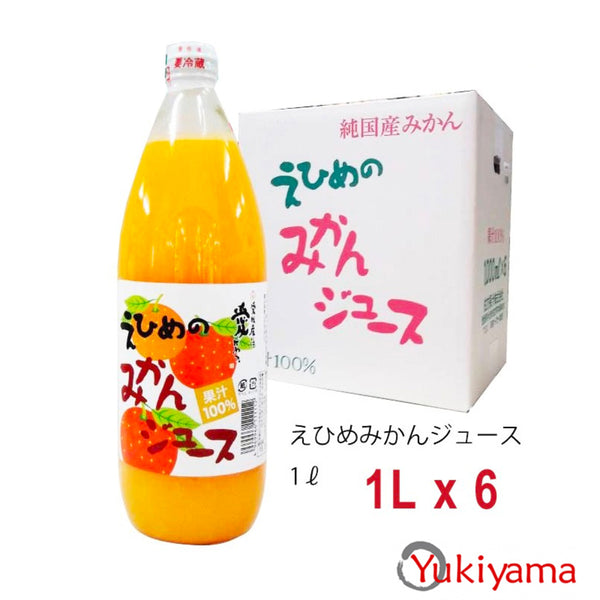 100% pure fruit juice (Ehime Orange Juice)
Our juice uses generous amounts of pure, perfectly ripe mandarin oranges.
Both the delicate sweetness and mellow sour of the oranges are preserved, creating a smooth, refreshing finish.
Children and older people alike will love how easy it is to drink, even for those of us who don't normally enjoy juice.
Made in Japan
1L each bottle
6 bottles per caton.