Hakutsuru Umeshu Genshu Binzume 720ml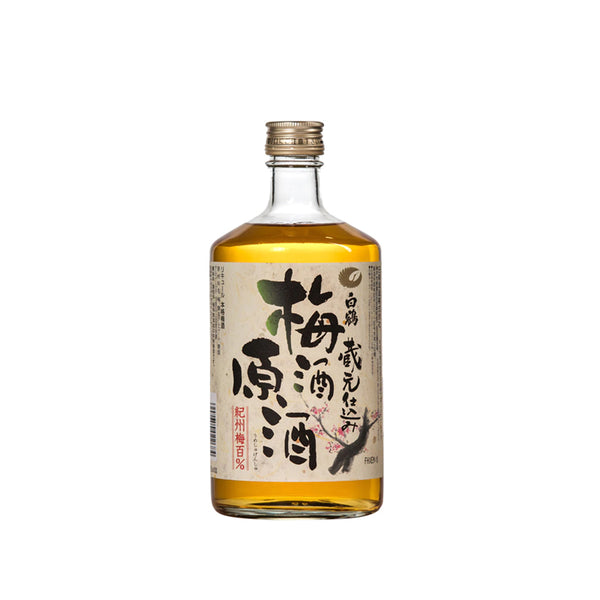 Country: Hyogo, Japan

Alcohol Level: 19.5%


Tasting Notes: Japanese ume is harvested as green and infused in Genshu for 10 months.

Surprisingly, it is a good balance between sweetness and acidity in this umeshu. It has a full body texture. It is recommended to have on its own or with ice, or serve it with soda water for enhance refreshment.



Photo is for illustration purposes only.