Asahi Shuzo Kubota Senju Ginmai Ginjyo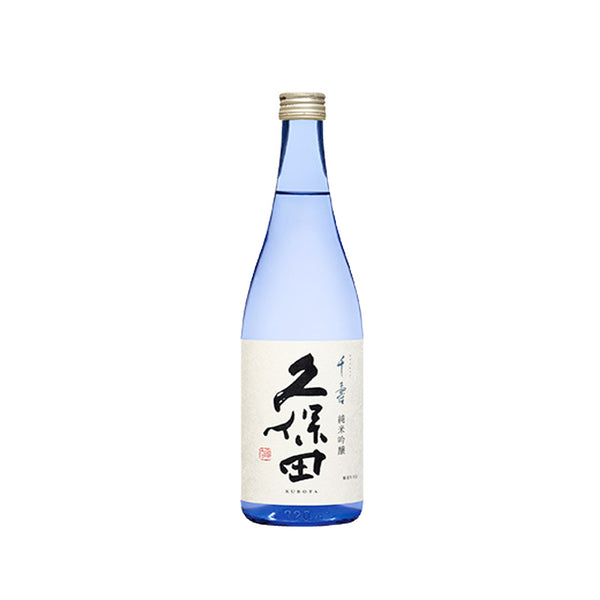 KUBOTA SENJYU JUNMAI GINJYO Enjoy with Japanese, Western and Chinese The mouthfeel is soft and you can enjoy a dry mouth. When cooled, it has a moderate acidity and sharpness, and at room temperature, it has an acidity, and you can feel the aftertaste of umami. You can enjoy not only refreshing dishes but also rich dishes using butter and mayonnaise. Junmai Ginjo Sake that goes well with not only Japanese food but also Western food and Chinese food.
Please enjoy "Kubota Senju Junmai Ginjo" while pairing with various foods at the restaurant.
Raw rice (rice polishing rate) Gohyakumangoku (50% Jiuqu rice / 55% Kakemai) Alcohol content 15 degrees
Sake degree +3.0
Designed and subject to change.
Acidity 1.3 Designed and subject to change.