Calpis Concentrate (470ml)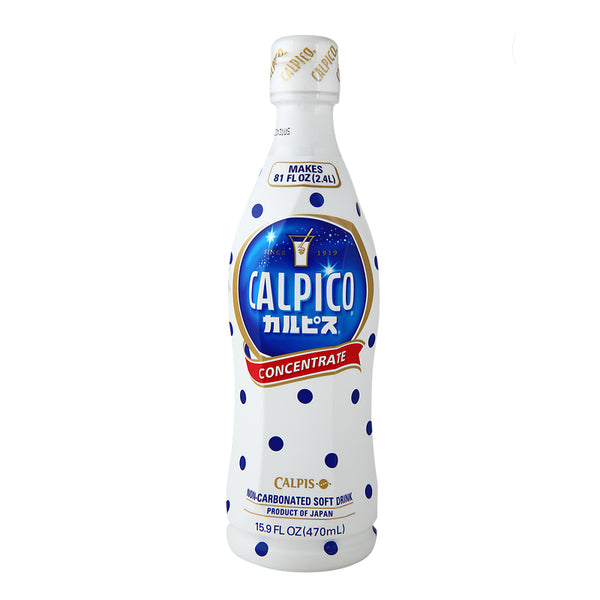 Country: Japan



Calpis Concentrate is a healthy non-carbonated soft drink that undergoes lactic acid fermentation. It has a taste that is light, milky and tangy. No preservatives or artificial sweeteners is added. It also contains protein and is gluten free.



Serves well with cold water and/or ice. It can also be mixed with milk, hot water or liquor.



Photo is for illustration purposes only.