Daisho Vegetarian Ramen Red(2 servings)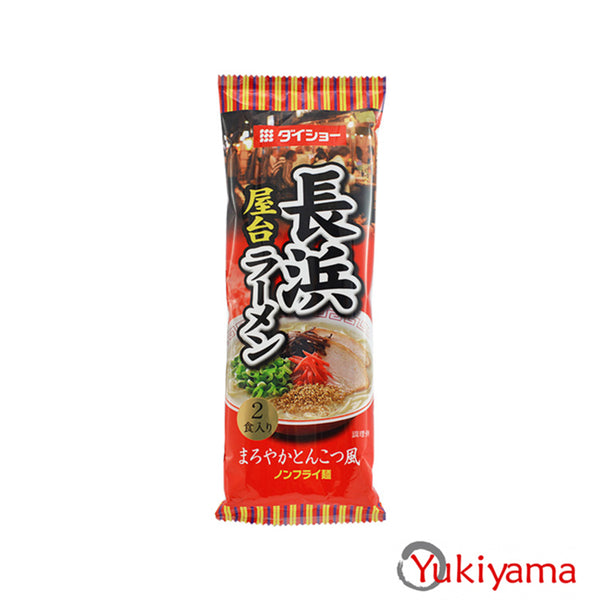 Daisho NAGAYAMA Yatai Nightstall Tonkotsu Ramen (2 Servings)


CONTAINS NO ANIMAL RELATED INGREDIENTS


Delicious easy cooking Japan Ramen Noodle Pack (2 Servings), enjoy the classic taste of famous Nagayama YATAI (Nightstall) Tonkotsu Ramen.
It only takes cooking of around 2.5mins, and its non fried dry ramen noodles which makes healthy and good quality taste and texture.
You can add enjoyable toppings like Charshuu, Egg, Beni shoga picked ginger, spring onion and even sesame / seaweed!