Takumi Japonica Premium Short Grain Brown Rice 2KG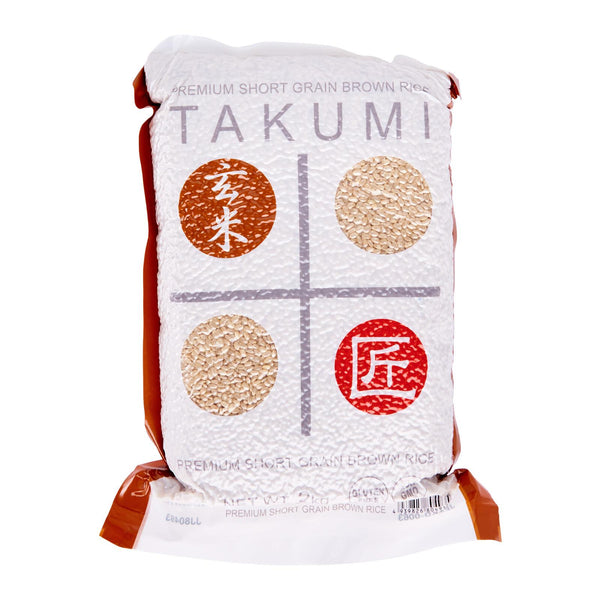 TAKUMI Grew up in the nature of the grace of the most famous rice cultivation areas in Vietnam, with its full aroma, refreshing and delicately smooth and chewy texture, the Non GMO & Gluten FREE Premium Japonica short-grain brown rice is perfect for your healthier choice!
Please note that for this item it tend to loss its vacuum state during transit, loss of vacuum will not compromise the quality of the brown rice before its expiry date, there will be no exchange/return in case loss of vacuum, we seek your kind understanding regarding this matter.
Thank you!!